Pumps and Drainage
The quality and effectiveness of John Newton membrane products is complemented by a range of proven drainage products and accessories. These range from flooring membranes and drainage channels, to sump and pump products to control and remove water below ground.
Kuritol work successfully with Architects, Engineers and Developers to form new basement areas in new and existing properties. 10 year Guarantees are offered and can be fully backed by the CGS (Construction Guarantee Services Ltd).
Titan-Pro and Titan Range of Sump Pumps

The Titan-Pro and Titan range of sump pump systems are applicable for use in domestic and commercial basements as well as civil applications.

The Titan sump pump is favoured for installation into a growing domestic basement waterproofing market. It is the smallest packaged pumping station provided by Newton, and the largest selling packaged sump pump system in the United Kingdom.

The Titan-Pro sump pump system is the first tailor made sump chamber developed specifically for use with our Newton System 500 basement waterproofing system and the Basedrain conduit drainage system. This sump pump system can be specified into both domestic and commercial basement projects and can be positioned both internally and externally depending upon the designers requirements. The Titan-Pro sump pump system has been designed to accommodate both clean and grey water (Titan-Pro White) for all basement water management applications or the Titan Pro Green sump pump which is supplied as a system for dealing with surface and ground water from lightwells.
The Titan-Pro White System has many unique design benefits including:
Adjustable ribbed neck so that the sump chamber can be installed prior to having decisions made on internal floor finishes.
Pre fitted bulkhead connections for ease of connection of internal and external pipework installation.
A predefined datum line so the sump chamber can be cast at the correct level every time.
A unique shaped chamber which can be rotated to accommodate both corner or central positioning
Bell bottom footing which is self anchoring
Comes with a choice of 450mm x 450mm recessed lid which fit into the circular ribbed neck.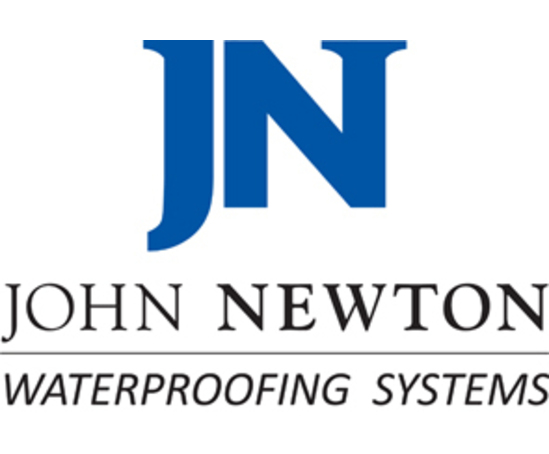 Testimonials
Many thanks for a good job, well done.


Ms Merrilees (Edinburgh)